January 11th, 2010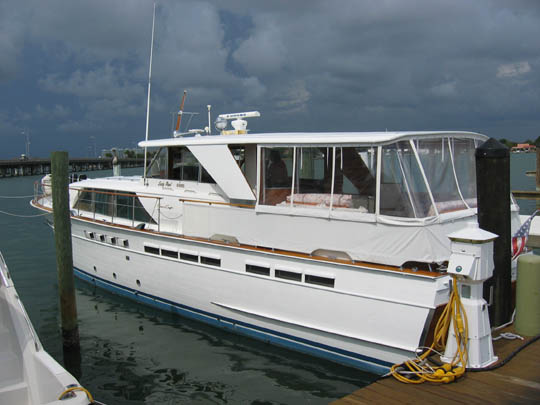 Image via: Yacht Forums
Dave, et al.,
Got the mattress yesterday. Opened it up and let it relax, and tried it out. Looks like it will suit our needs just great. Thanks, again, for the timely response to our questions, and for the prompt and efficient way in which you filled our order.
I will be recommending Rocky Mountain Mattress to the Chris Craft company for any other customers that need a similar type replacement for their v-berth.
Image via: http://www.bernick.com/
Thanks, again.
Sincerely,
Jack Ceo
To receive additional information on custom mattresses please complete our custom mattress form http://www.rockymountainmattress.com/blog/custom-mattress-tool or email us at info@rockymountainmattress.com
or call 1-866-733-3132.